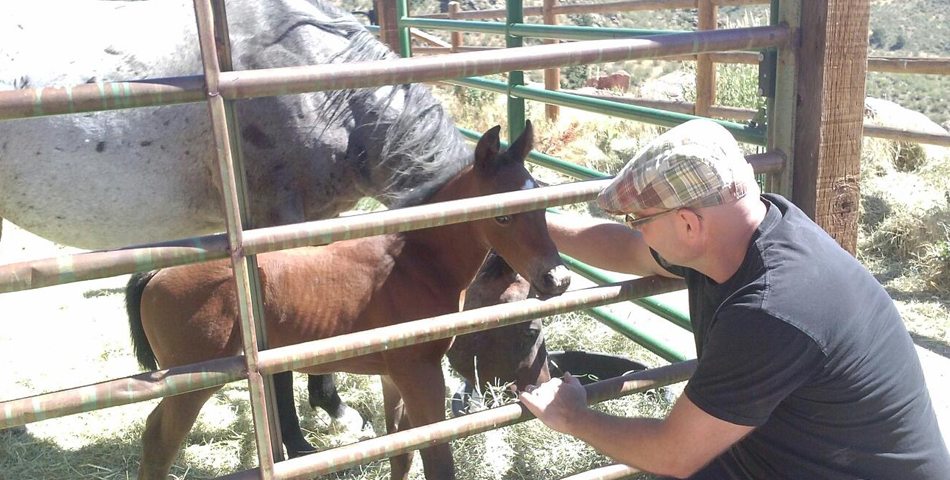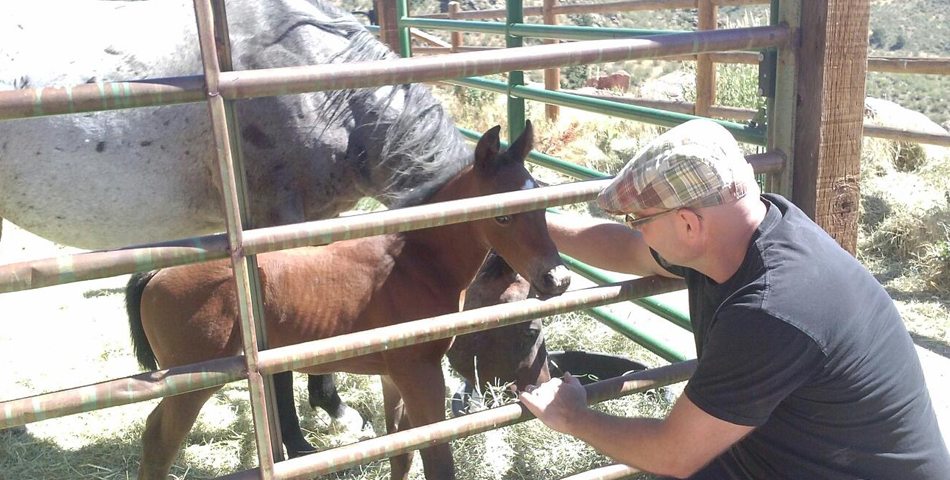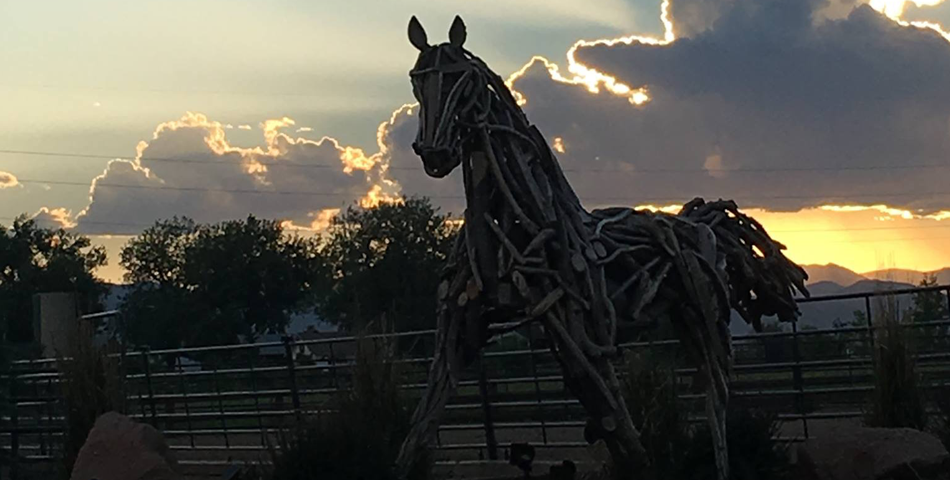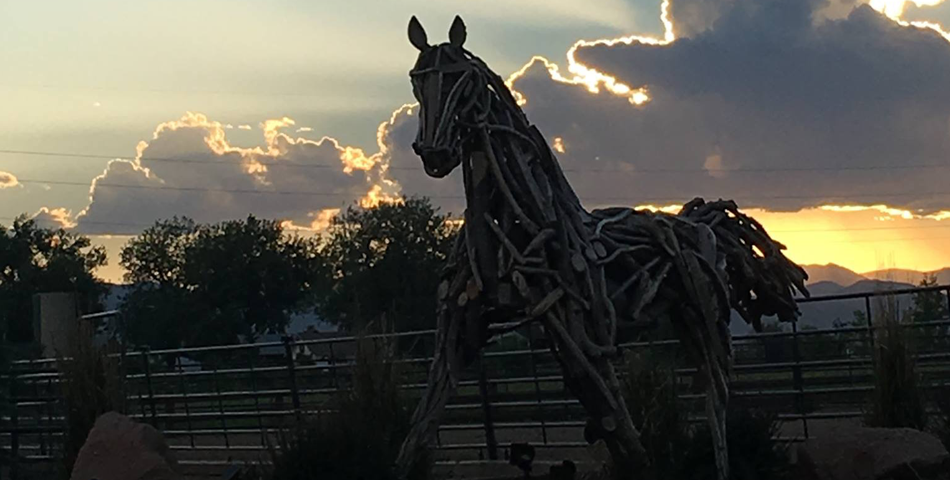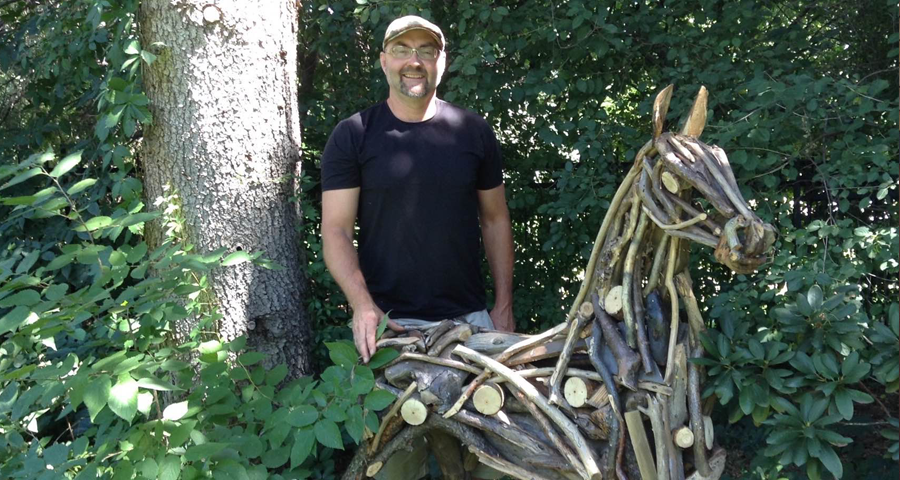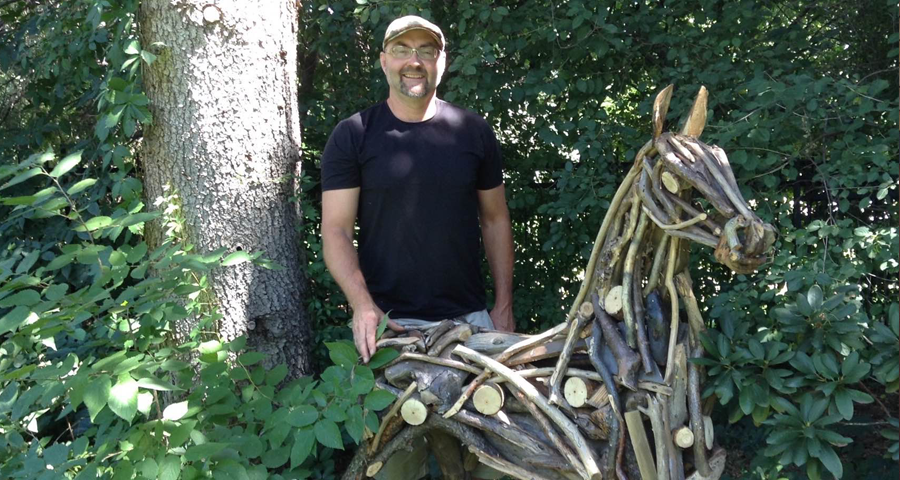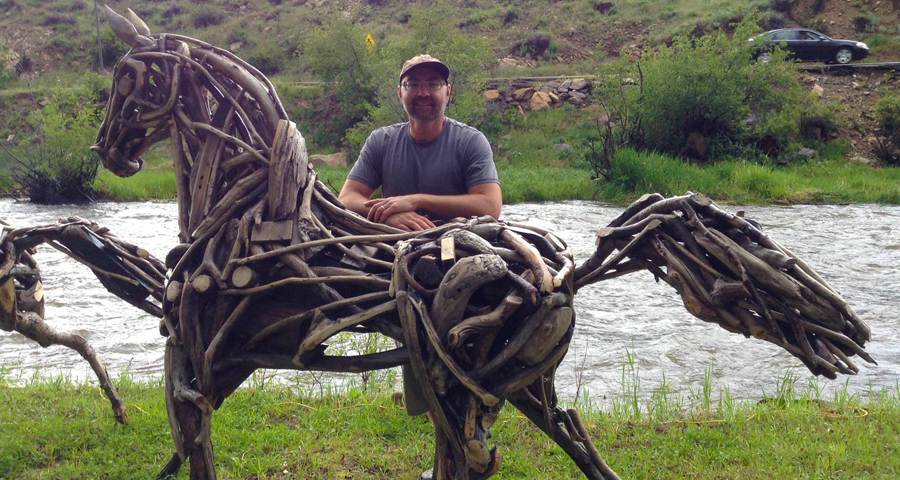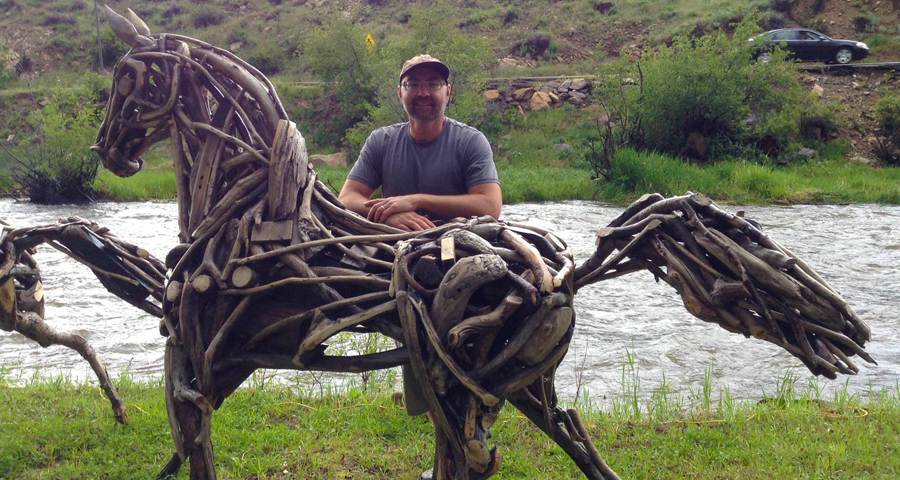 Available Art For Sale

We have several items for sale. Add to your collection!  Read more…>

Artist Portfolio

View our customers with their art work!
Read more …>

Exhibits

Come and see the Artist's work!
Read more …>
Welcome my ever evolving web site . Living and creating in the heart of the Rockies in my own studio is a dream come true. Horses have always been primary in my life as a source of inspiration  strength and beauty. Creating the busts and life size horses  from found materials keeps my spirit connected to my love of equines . Please explore my page from furniture to garden gates to custom tree houses creating art and beauty is what I love to do. Please contact me for commissions, public art requests and gallery shows.
Save
Save
Save
Save